Segafredo Zanetti Brisbane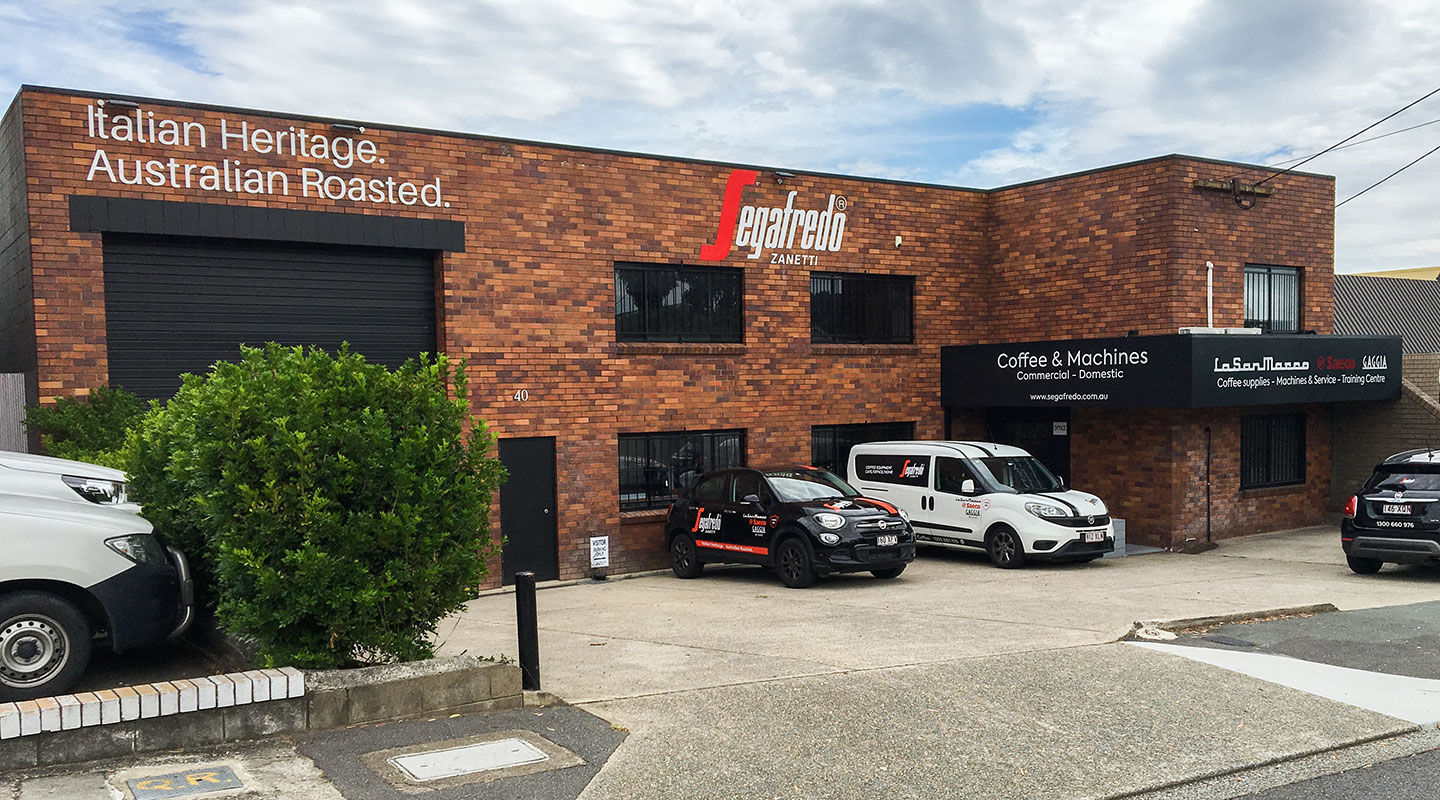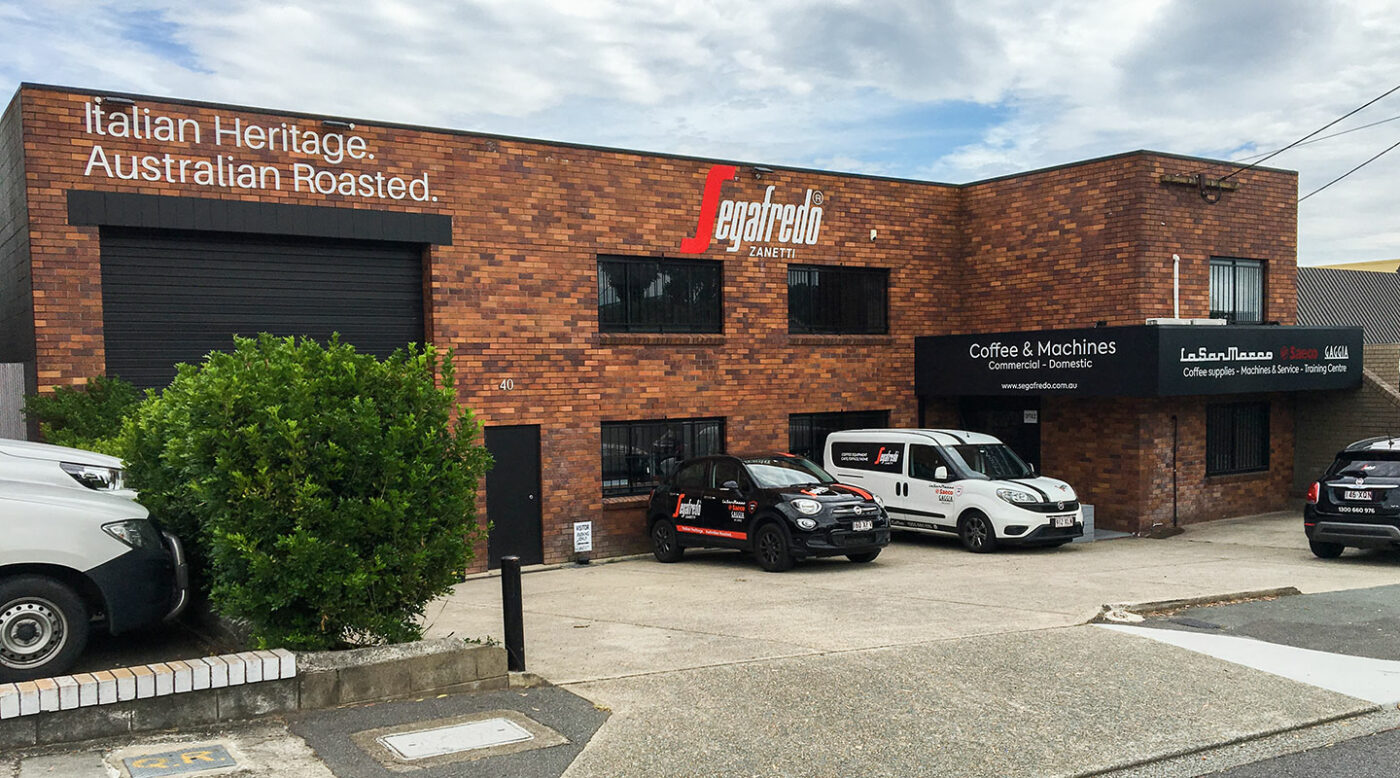 Brisbane Office
40 Abbotsford Road,
Bowen Hills QLD 4006
Business Hours
Monday – Friday: 8:00 AM – 4:30 PM
Saturday & Sunday: Closed (including Public Holidays)
Location
Segafredo Brisbane provides Australian roasted coffee and coffee machine solutions for all kinds of businesses throughout Queensland, including impeccable service – thanks to the newly expanded service department.
Our Brisbane office is located at 40 Abbotsford Road, Bowen Hills and is open Monday to Friday, from 8:00 AM to 4:30 PM. Segafredo Zanetti Brisbane is situated just 3 kilometres from Brisbane CBD and is a convenient, 2 minutes' walk from Bowen Hills Station; parking is available on site.
Services at Segafredo Brisbane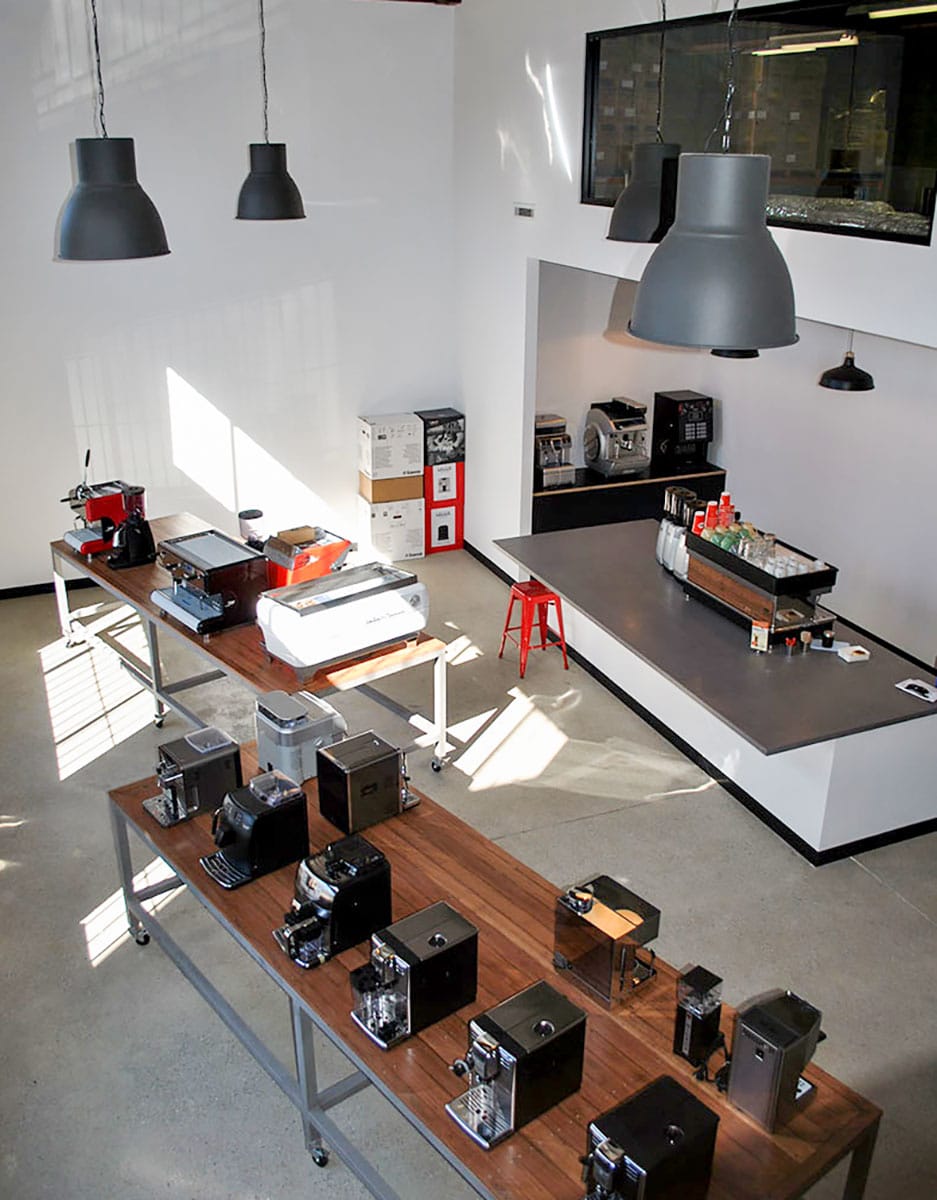 Coffee Machine Repair and Maintenance
We offer coffee machine and coffee grinder repairs, services and maintenance for all brands including La San Marco, Saeco, Eureka, Gaggia, Miele and more. There is a nominal fee of $140 for coffee machine servicing at our service centres. Want a free machine service? Purchase 8kgs of our Segafredo coffee to receive coffee machine service free-of-charge. (Terms and Conditions apply)
Barista Training Available
Are you a café or a small business in Brisbane looking for barista training for your staff? Group barista training sessions are also available in our Brisbane office. Give us a call on (07) 3844 8200 to book a session or visit us at Bowen Hills and our team will be more than happy to assist you with your queries.
Showroom and Events
Visit us at our Brisbane office and check out our newest and most-modern showroom. View our range of coffee machines and coffee grinders and try our very own Segafredo coffee. We also hold promos and events at our Brisbane location. Our past events include the Ferrari Owner Club Meet Up, Vespa Club Ride and Italian Breakfast. Follow us on social media or sign up to our newsletter for updates on future Segafredo events and promos.
Meet our Brisbane Sales Team (QLD)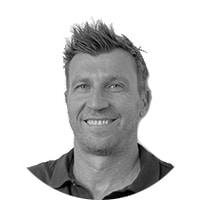 Roberto Martinelli
State Manager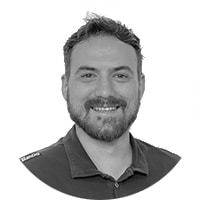 Alessandro Gnani
Service Manager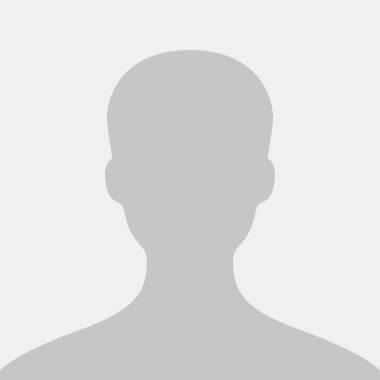 Gennaro Aiello
Coffee Consultant