How often should coffee machines be serviced?
Coffee Machines differ in terms of price, quality, and performance and regular service requirements. Therefore, choosing a machine that suits the amount of time you are willing to spend for its maintenance is essential.
Every coffee machine requires cleaning at regular intervals to ensure that it continues to perform at its optimum.
Generally, office coffee machines should be serviced at least every six months. However, we recommend you service your coffee machine every three months if you are in an area with 'hard' water. This is because hard water contains impurities such as limescale which can cause build-up in your machine.
24/7 Call-Out Service
Getting you up and running is our priority. We offer a convenient Call Out Service for customers that cannot come to us. Our technicians are on stand by 24/7 just in case your coffee machine breaks down.
To book a technician, call now on 1300 660 976.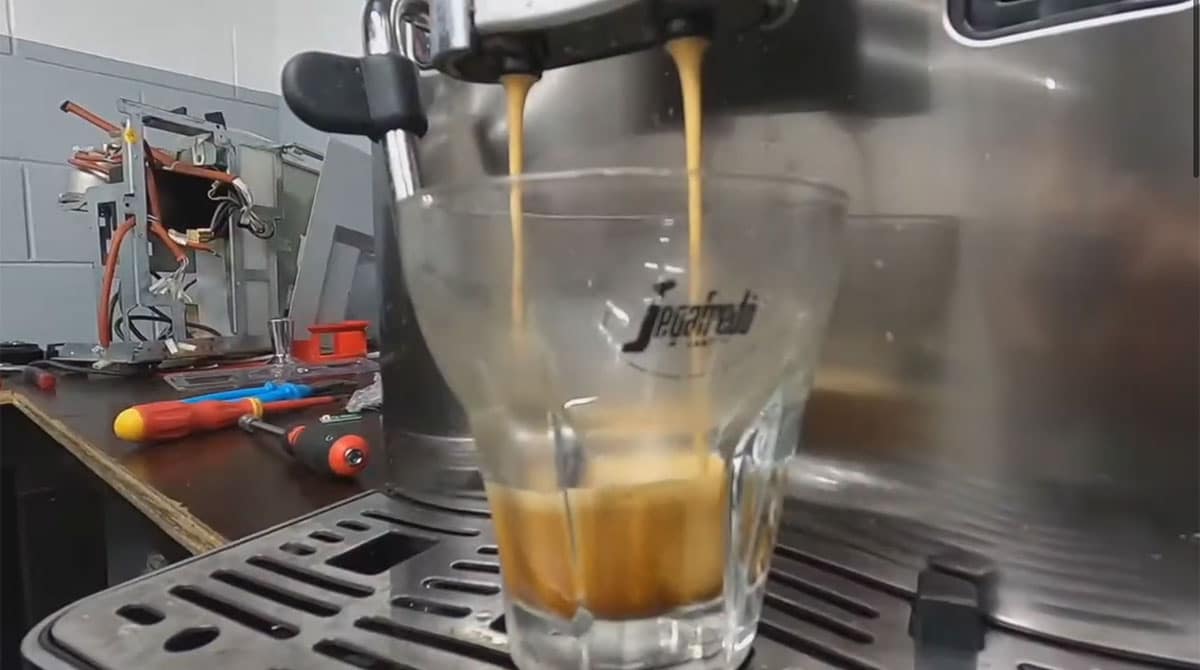 A typical service includes:
Descaling the boiler
Cleaning of the grinder and brew unit
Full internal inspection
Coffee pouring set up.
Book a technician