Coffee For Hotels 
At Segafredo Zanetti we offer a comprehensive range tailored to meet your hotel and catering needs. Segafredo Zanetti has a suitable solution for every bedroom, meeting room, restaurant, bar and lobby. We have global experience in the hotel industry and it is our goal to provide you with the best advice so you can be successful. We will work with you from start to finish. From the ideal equipment, coffee, barista training, servicing with ongoing support, cups, saucers, finance options, even promotional material, we want your business to thrive.
Send An enquiry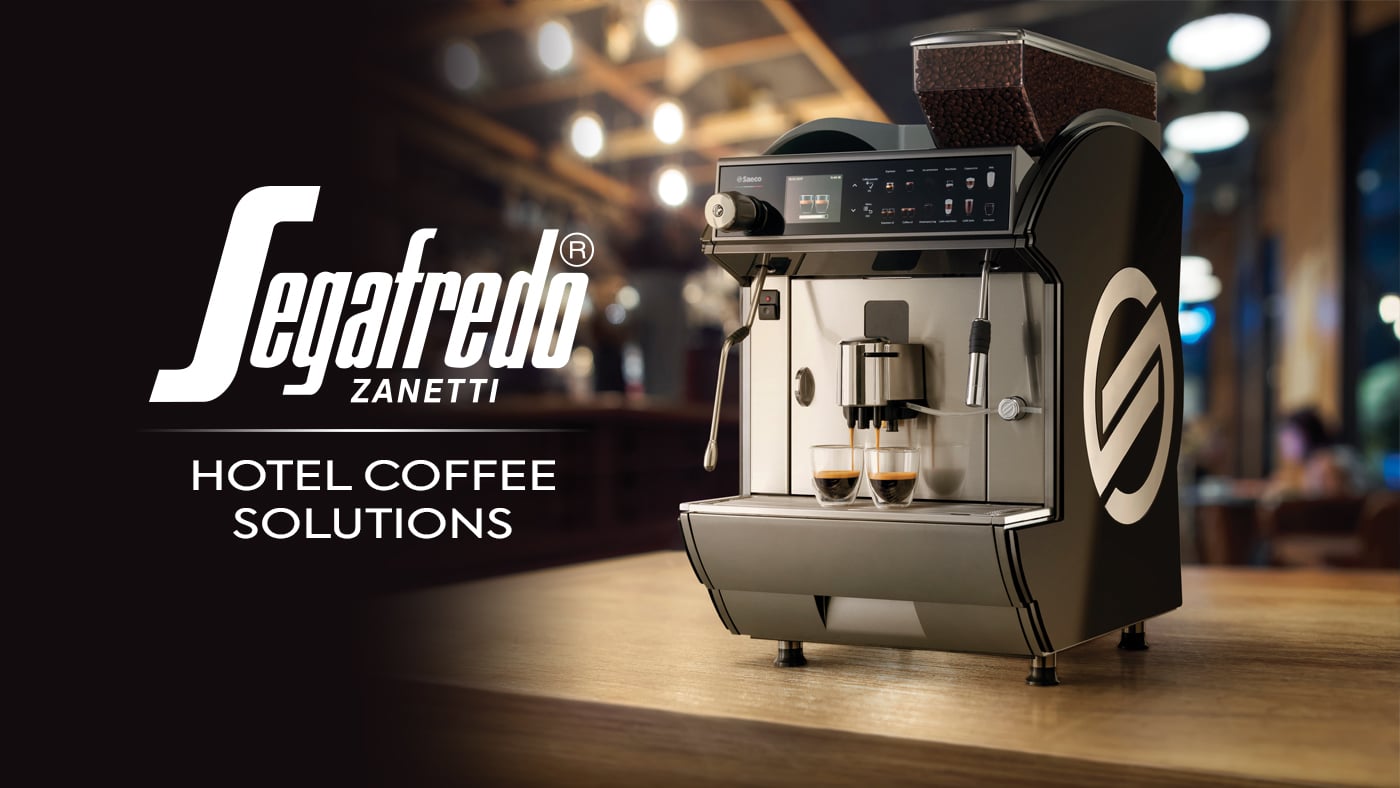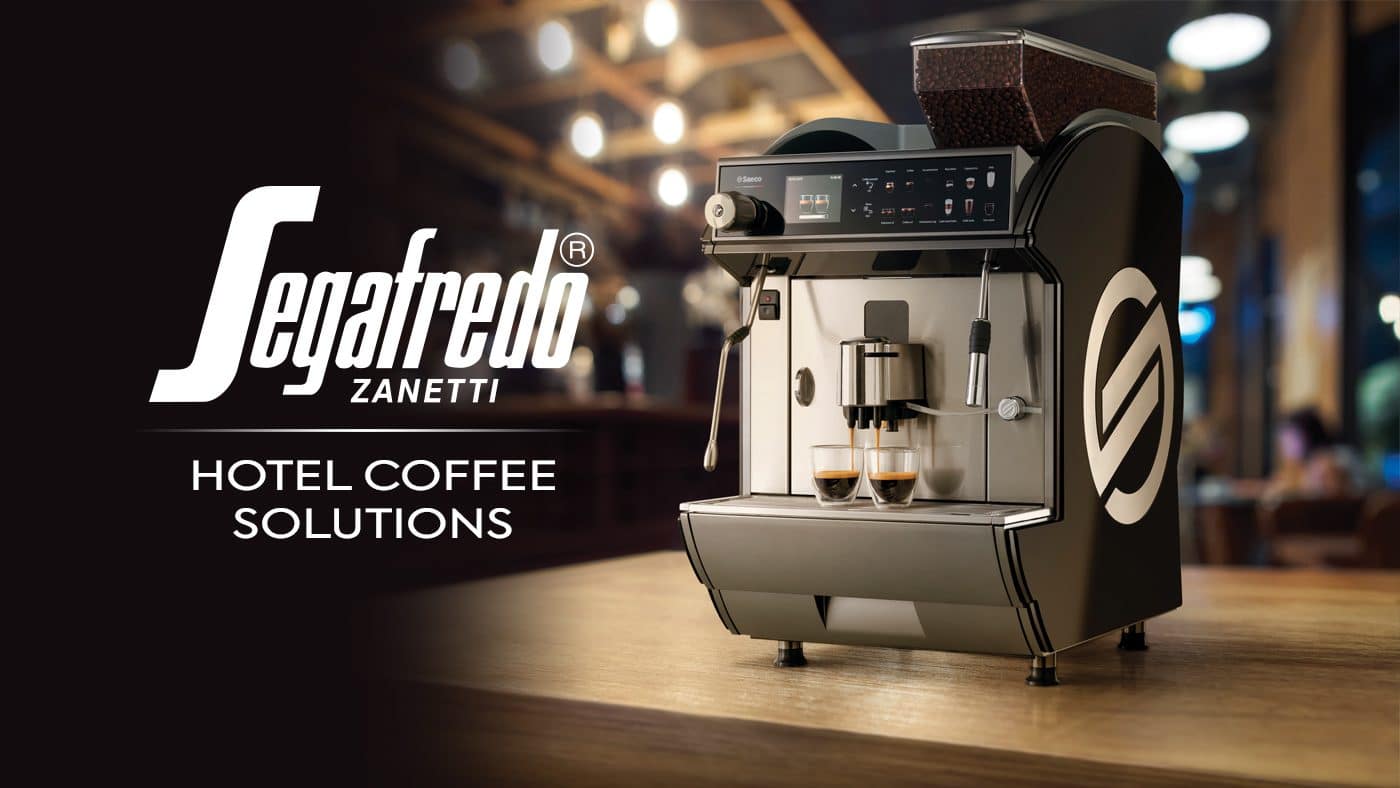 Why Choose Segafredo? 
Commercial coffee machines 
La San Marco Coffee Equipment founded in 1920, is part of the Massimo Zanetti Group. A direct link between the coffee and the equipment technology guarantees the best results. At La San Marco, our R&D team are in constant collaboration with our master coffee roasters. The result is perfection in every step of the coffee making process, thus ensuring our cafe coffee machines produce the best cup of coffee every time.
Customer satisfaction 
At Segafredo Zanetti we believe that customer satisfaction is the key to the realization of our goals as an organization.
We strive to achieve development of a customer focused culture which is critical to our continued success, every member of staff has been entrusted to act in the best interest of our customer.
Service & Support 
We have multiple service centres across Australia & call out technicians on stand by for your convenience. Supporting our customers with technical support is an integral component to our business and the way we operate.
Problems with your coffee machine but you can't come to us? No problem, we'll come to you! Our technicians are available 24/7 across Australia so we can get you up and running again in no time. This guarantees you have minimal down time to your business. Imagine 1 hours loss of trade – equals hundreds of dollars lost in business earnings.
It is important to choose a machine that can meet your increasing demands. Every coffee machine requires servicing at regular intervals to ensure that it continues to perform at its optimum. Coffee Machines differ not only in terms of price, quality and performance, but also regarding their service requirements. Our team can help you choose the right espresso machine for your hotel and catering requirements.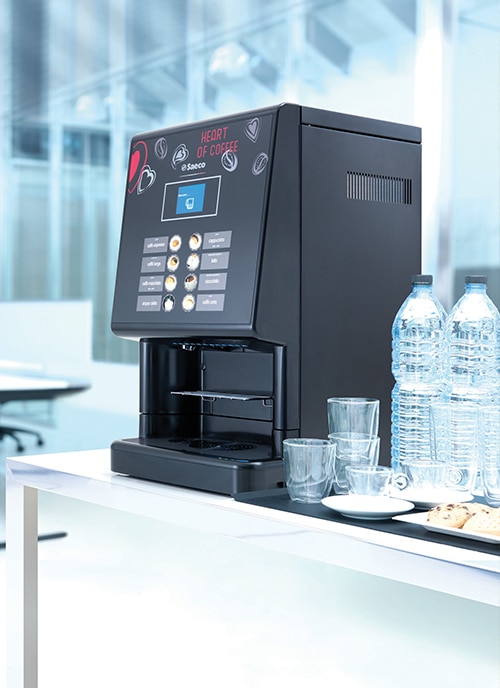 Free On Loan Equipment 
It is our goal to partner with hotels and catering companies who are truly dedicated to offering an outstanding experience and serious about serving the perfect coffee to their customers. If you are a business that's as passionate about coffee as we are; we want to hear from you!
If you are a top performing operator we want to be there to help you in any way possible. We are focused on all the key areas required to run a great operation: coffee, hotel coffee equipment, training and of course support.
If this sounds like you, we can most likely help you with free on loan coffee equipment, on going training and 24/7 dedicated support.
Once you have applied, we will evaluate your business to see if it meets our brand requirements. 
Coffee machine packages are carefully selected by our coffee consultants to offer the best possible solutions for your hotel or catering operation. From the state of the art, multiple boiler to the connoisseur lever operated La San Marco coffee machine, we can custom tailored the perfect coffee solution for your business.