Medium office coffee rental packages
Dr. Coffee Minibar

Compact. Elegant. Excellent.
Dr. Coffee Minibar and Coffeebar series offers full control and customization throughout the day. Perfect for the office, convenience store, meeting room or public spaces.
The large full colour LED touch screen allows for custom branding and imaging, and with it's elegant light bar, will stand out in ever environment.
Get more info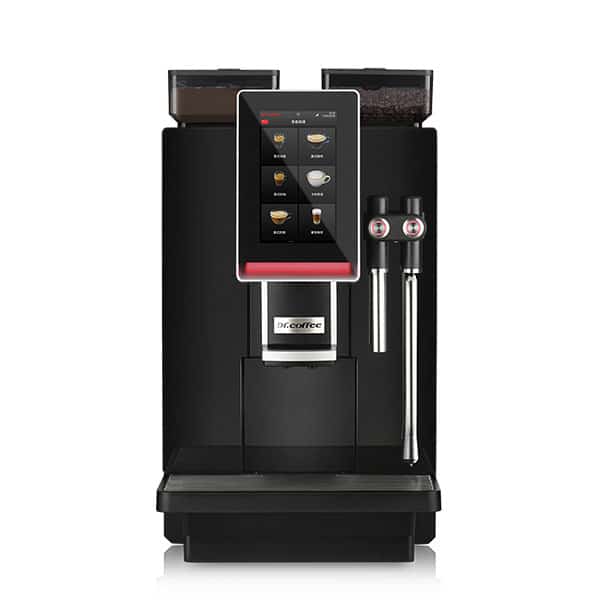 Saeco phedra evo

Enjoy quality coffee in your office with the Saeco Phedra Evo office coffee machine. This machine makes all types of espresso and milk based drinks using freshly ground coffee beans and fresh milk. Our rental plans come with a no minimum order requirements and of course hassle free service by our qualified technician at your office!

get more info