Segafredo Zanetti Melbourne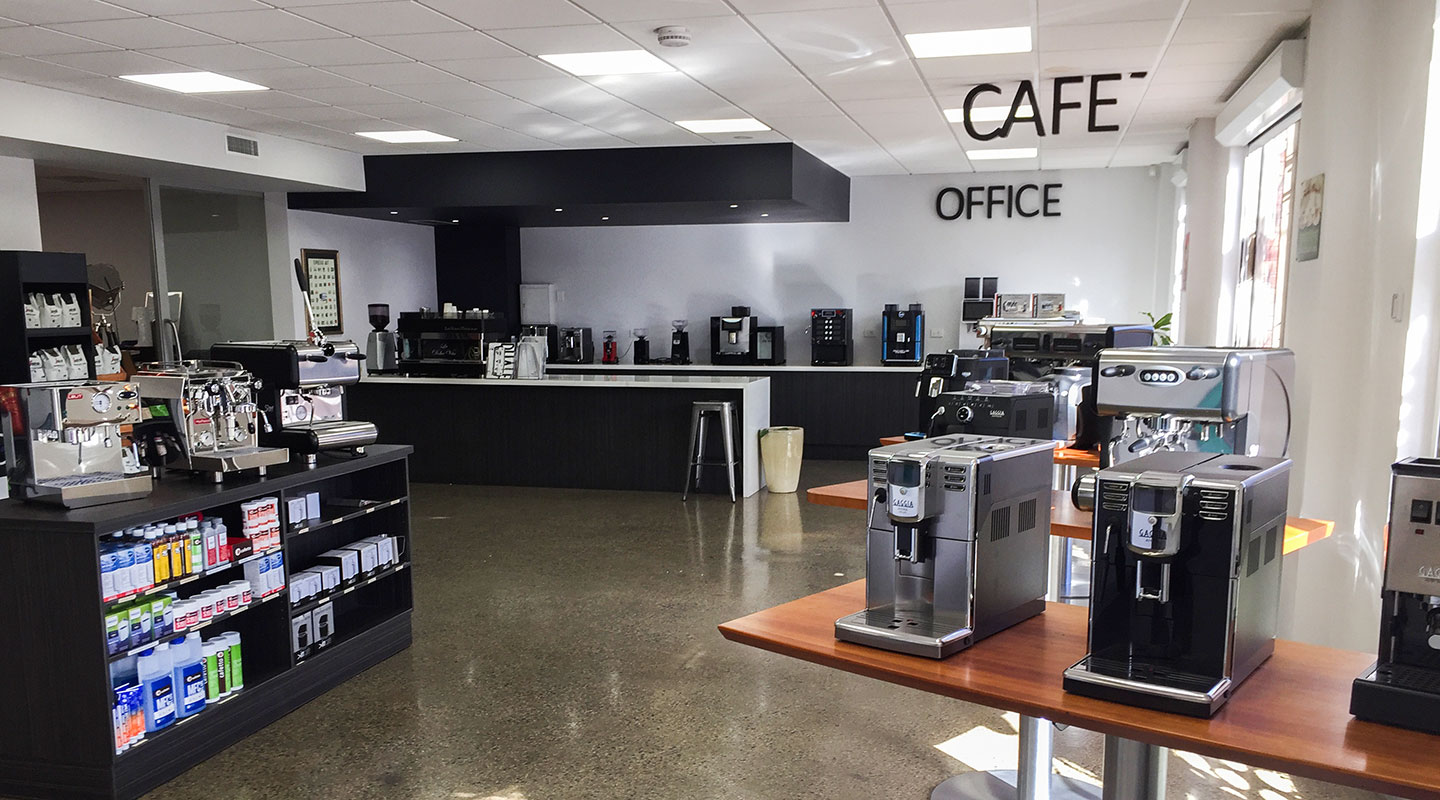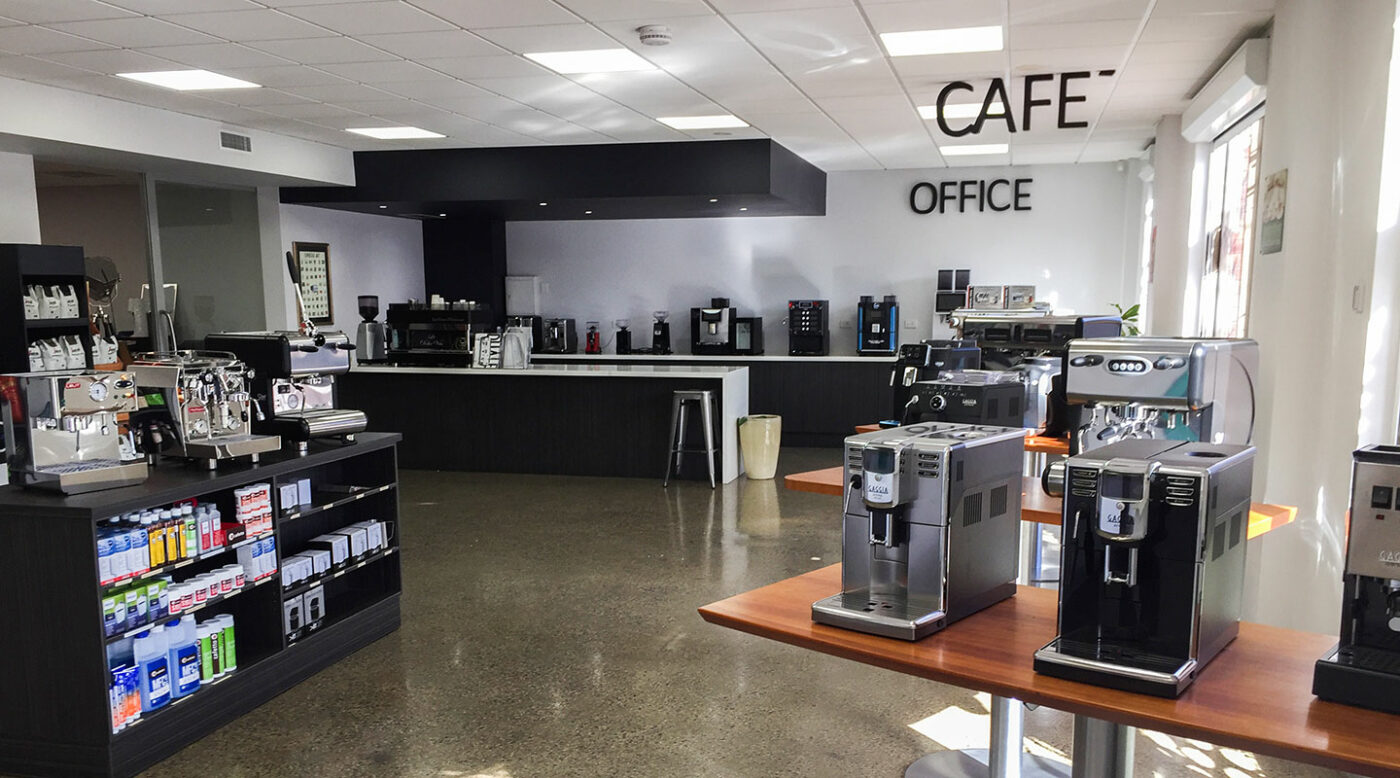 Melbourne Office
182 Sydney Road,
Coburg VIC 3058

Business Hours:
Monday – Friday: 8:00 AM – 4:00 PM
Saturday & Sunday: Closed (including Public Holidays)

P: (03) 9385 3500
F: (03) 9384 0696
Location
Our Segafredo office in the coffee capital of Australia is situated just 7 kilometres from Melbourne CBD: 182 Sydney Road, Coburg (on the corner of Rennie and Sydney Street). Business hours are Monday to Friday, from 8:00 AM to 5:00 PM; street parking and onsite parking is available – around the corner on Irrelach Lane. It is also conveniently reachable by tram (19 – a 2-minute walk from The Avenue / Sydney Road stop).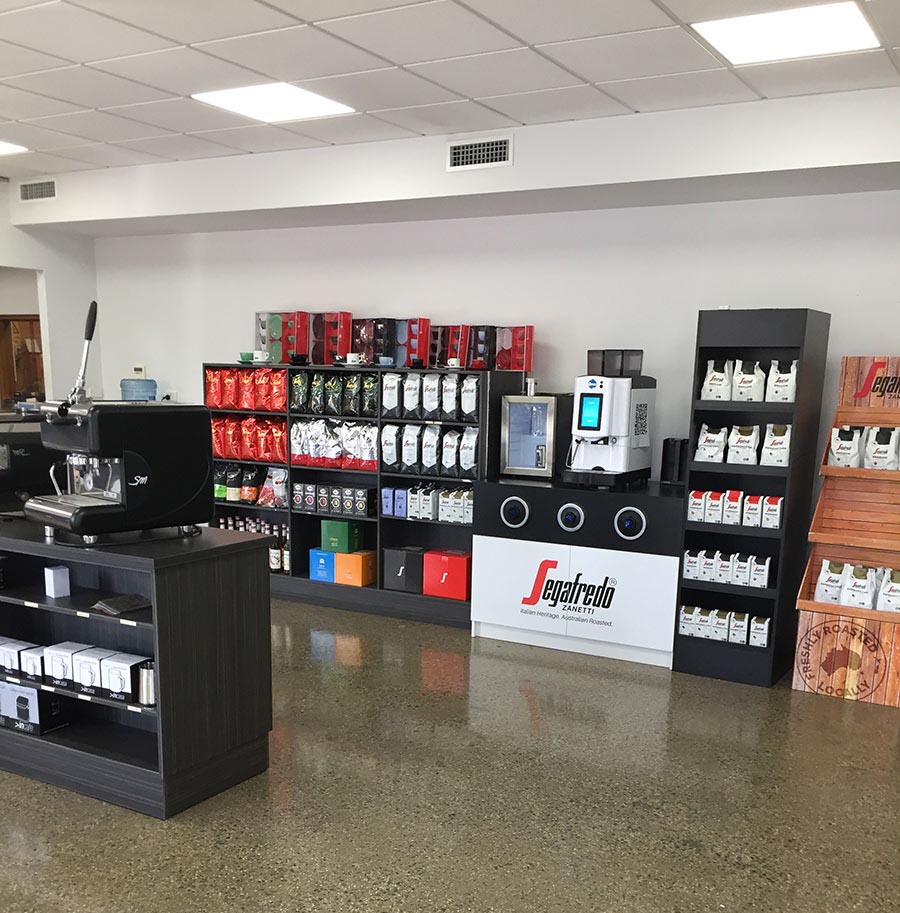 Services at Segafredo Zanetti Melbourne
We service and repair coffee machines in our Melbourne office on all brands of coffee machines and coffee grinders. We can provide coffee machine service for our Tasmanian customers in our Melbourne office. The coffee machines we service include Saeco, La San Marco, Gaggia, De'Longhi and more.
Visit our showroom to try our coffee and browse the wide range of commercial and domestic coffee machines we have on offer. Our large, retail-style showroom has several demo machines for you to test which one will best suit your needs.
If you are interested in training your Barista team, we offer group barista training sessions. If you are a cafe, restaurant or small business, get in contact with our Segafredo team in Melbourne for more information about our barista training sessions.
For any coffee machine and coffee supply needs – give us a call on (03) 9385 3500 or visit us in our Melbourne office.
"Many years ago, I decided to pursue a career in the coffee industry. [As] the son of Italian immigrants, coffee was something familiar and warming to me and many alike. Being able to represent one of Italy's most recognised brands, which at the time was relatively unknown in Melbourne presented a challenge. Looking back over the years I am proud to see what we have achieved. I no longer hear people say 'Segafredo, who are they, what do they do?'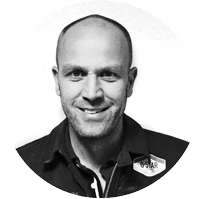 Danny Giarrantana
State Manager (Melbourne)
Meet our Melbourne Sales Team (VIC and TAS)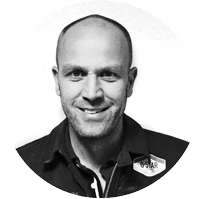 Danny Giarrantana
State Manager (Melbourne)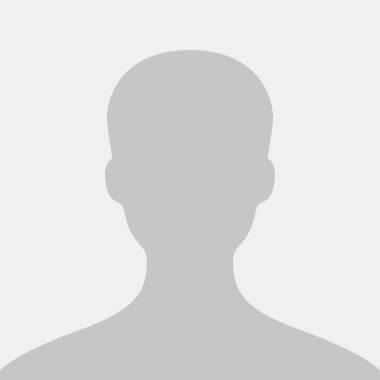 Marcus
Coffee Consultant (Melbourne)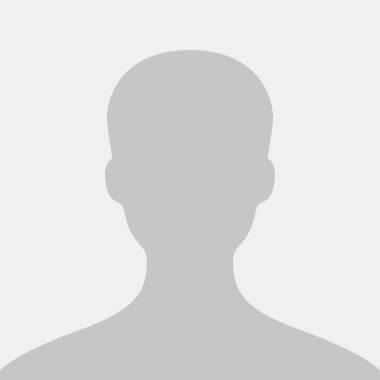 Chris
Coffee Consultant (Melbourne)