Segafredo Zanetti Perth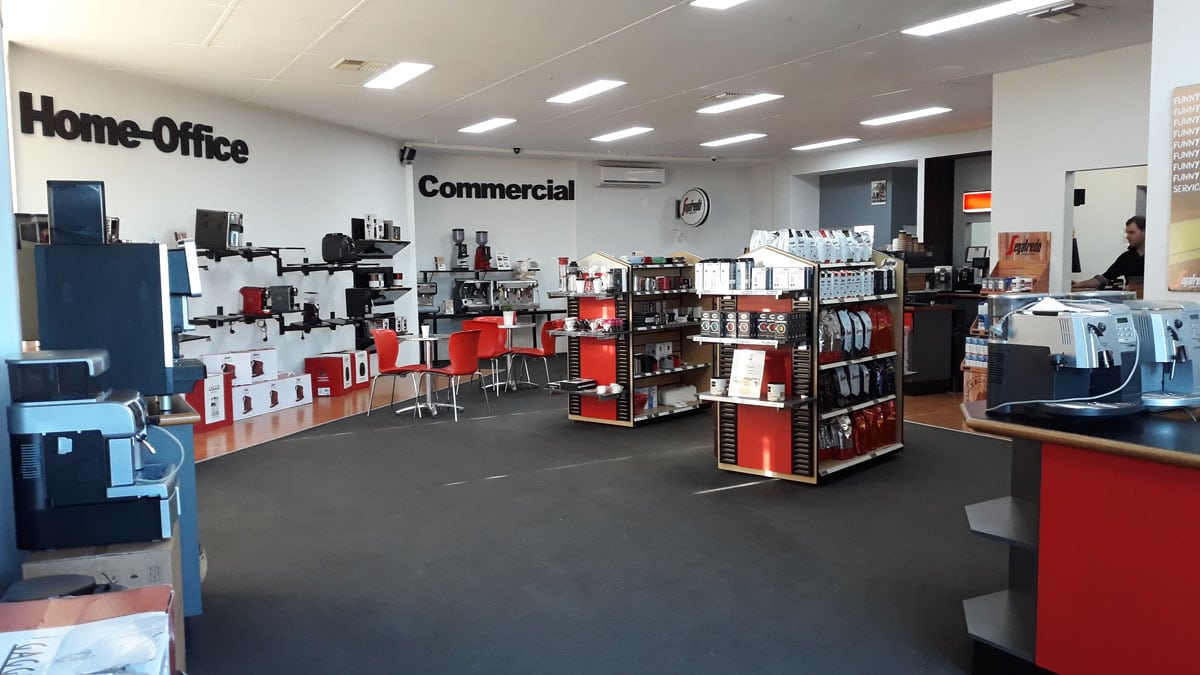 Perth Office
67-69 Scarborough Beach Road,
North Perth WA 6006
Business Hours
Monday – Friday: 8:30 AM – 5:00 PM
Saturday: 9:00 AM – 1:00 PM
Sunday: Closed (including Public Holidays)

P: (08) 9201 1350
Sabino Grossi
Coffee Consultant
Location
Segafredo Perth – located at 67-69 Scarborough Beach Road, North Perth – is a 10-minute drive from Perth CBD, with plenty of parking spaces available on site. Business hours are Monday to Friday from 8:30 AM to 5:00 PM and 9:00 AM to 1:00 PM on Saturdays; closed on Sundays.
Our large showroom in Perth focuses on the domestic market. Here, you can test-run a wide range of coffee machines brands and try our Segafredo coffee.
Services at Segafredo Perth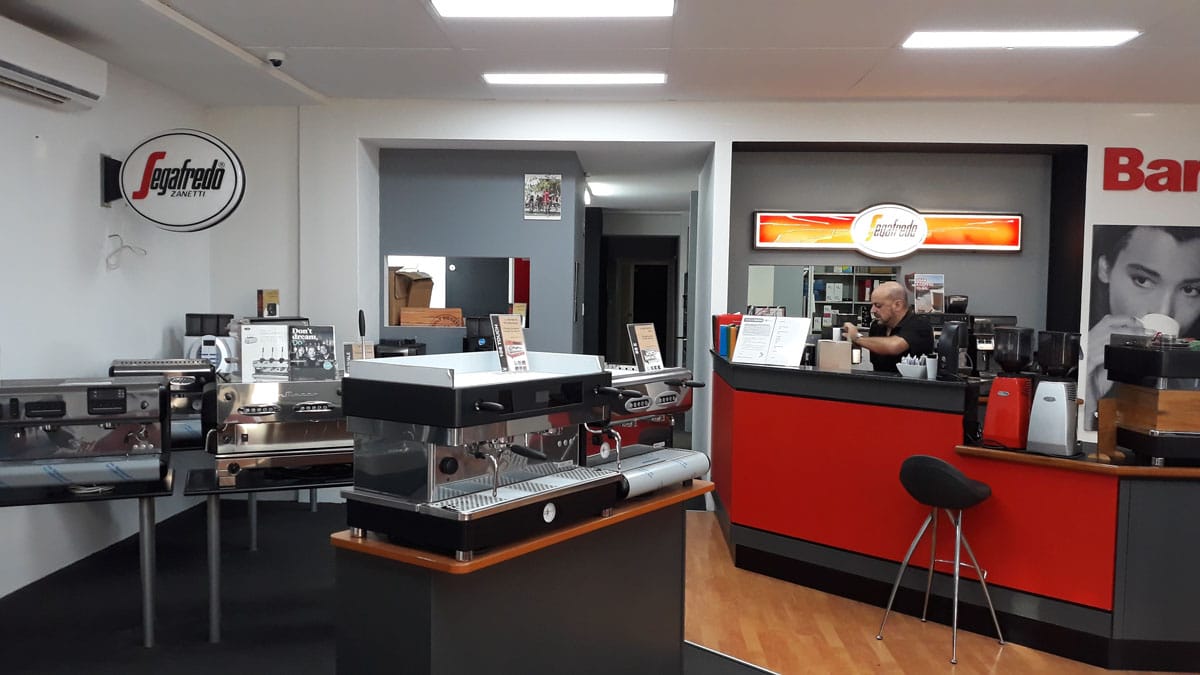 Our Perth office serves Greater Western Australia and the Northern Territory, including Christmas Island. We have a large service team to assist our customers with coffee machine repairs, maintenance and servicing for all brands of coffee machines. The nominal fee for coffee machine servicing at any of our service centres is $140. It is free-of-charge when you purchase 8kgs of our Segafredo coffee (Terms and Conditions apply).
Group barista training is also available at our Perth office for cafes and small businesses. Our enthusiastic and skilled staff will train your team on the ins and outs of coffee making. Your team will learn the basics of coffee machine use, how to pull the perfect espresso shot and pour a delicious cup of coffee – with confidence.
"Barista training is very rewarding: seeing people's eyes light up when they begin to master the art of coffee making. Coffee evokes passion, conversation and brings humanity together to discuss all of the topics relevant in an ever-changing world."
If you are interested in booking a group barista training session or looking to buy a new coffee machine or coffee supplies, get in touch with us. Call us on (08) 9201 1350 or visit us at our office in Perth.
Meet our Perth Sales Team (WA & NT)
"I've been working at the Perth branch for 19 years. Over the years I've had the pleasure of travelling to Italy, New Zealand, Hong Kong, Sydney and Melbourne to name a few places, all thanks to Segafredo Zanetti. It's extremely fulfilling looking after people's needs whether it be a Cafe, Office or an avid coffee aficionado at home."

Gianni Di Rosso