small office coffee rental packages
Saeco AULIKA EVO FOCUS

Aulika Evo is modern and social. It is a focus of attraction for people who enjoy their coffee break not only as a moment of relaxation, but also as an opportunity for a relaxed chat and to share their ideas and feelings with colleagues and friends. With its technology and high quality manufacturing Saeco Professional guarantees perfect beverages every time.
Get more info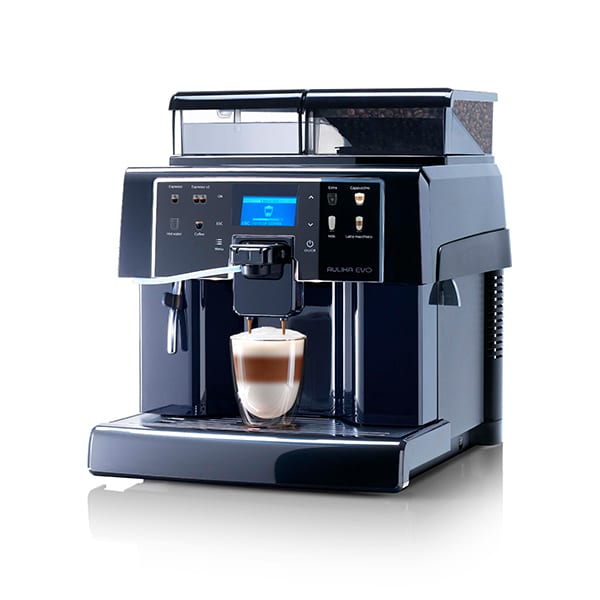 Dr. Coffee F11
The F11 from DR. COFFEE is the ideal coffee machine for small and medium sized places. The concise and stronglook well matches with the ceramic grinders and thedual-mode brewing system inside. This counter-top coffee machine will bring you fantastic experience and tremendous surprises..
get more info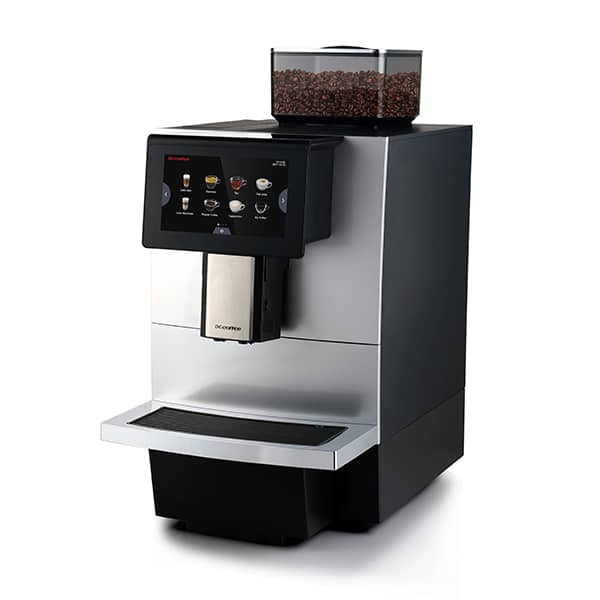 Saeco Aulika
EVO TOp

Enjoy quality coffee in your office with the Saeco Aulika office coffee machine. This machine makes all types of espresso and milk based drinks using freshly ground coffee beans.Our rental plans come with a no minimum order requirements and of course hassle free service by our qualified technician at your office!

get more info