Segafredo Zanetti Sydney Head Office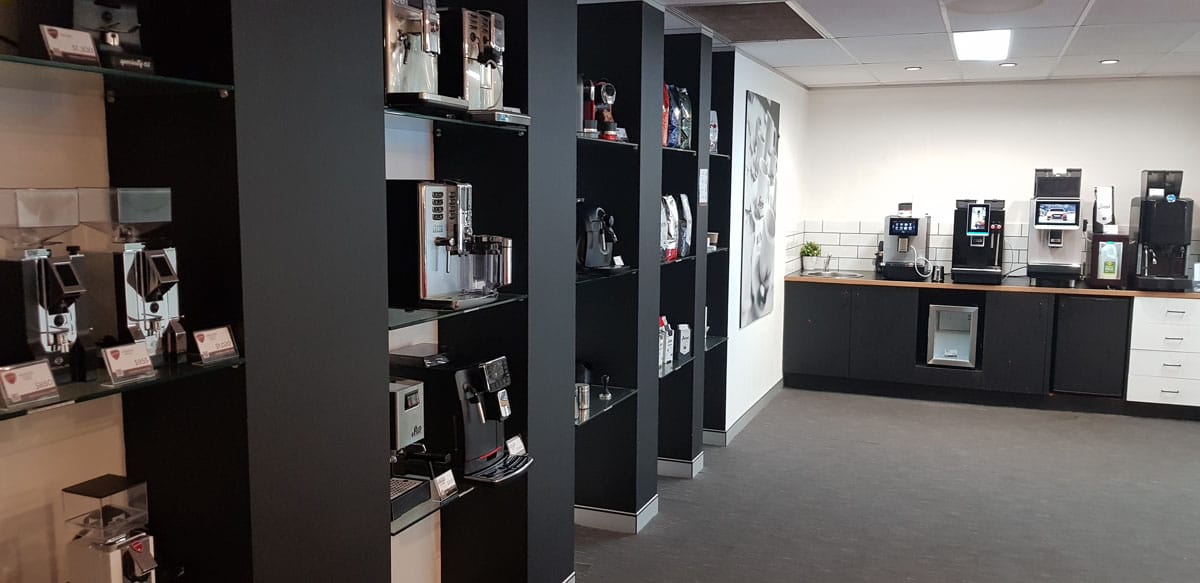 Sydney Head Office
Unit 9, 4 Huntley Street,
Alexandria NSW 2015
Business Hours
Monday – Friday: 8:30 AM – 4:00 PM
(by appointment only)
Saturday & Sunday: Closed (including Public Holidays)
P: (02) 9310 3664
F: (02) 9310 3751
Location
Our Sydney head office is right in the heart of Alexandria, Sydney's bustling industrial and commercial district. Located in Unit 8-9 / 4 Huntley Street, Alexandria, our Sydney head office is just 5 kilometres from Sydney CBD, with available parking on-site. It is open Monday to Friday, from 8:30 AM to 4:30 PM and is also accessible by bus (348 – a 2-minute walk from Huntley Street after Bourke Road stop).
Our Director, Marketing and Accounting Departments are in our Alexandria head office. It is also home to our large warehouse holding the majority of our stock: coffee machines, coffee beans, machine cleaning supplies and more. Most of our online orders get dispatched from our Alexandria location.
We are the official coffee distributor for events and iconic restaurants such as Bondi Icebergs, Tamarama Kiosk and Apache Salute in Paddington.
Services at Segafredo Zanetti Sydney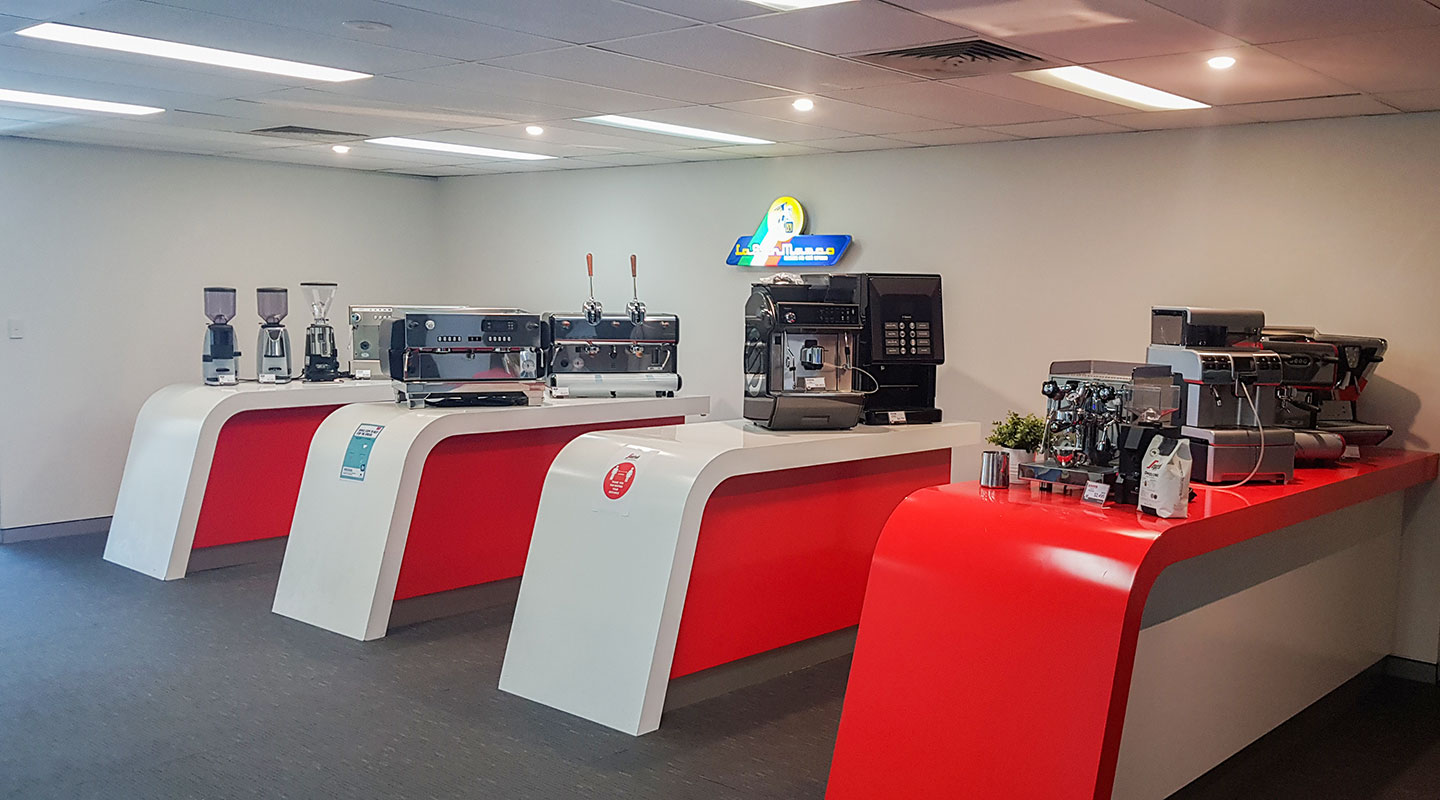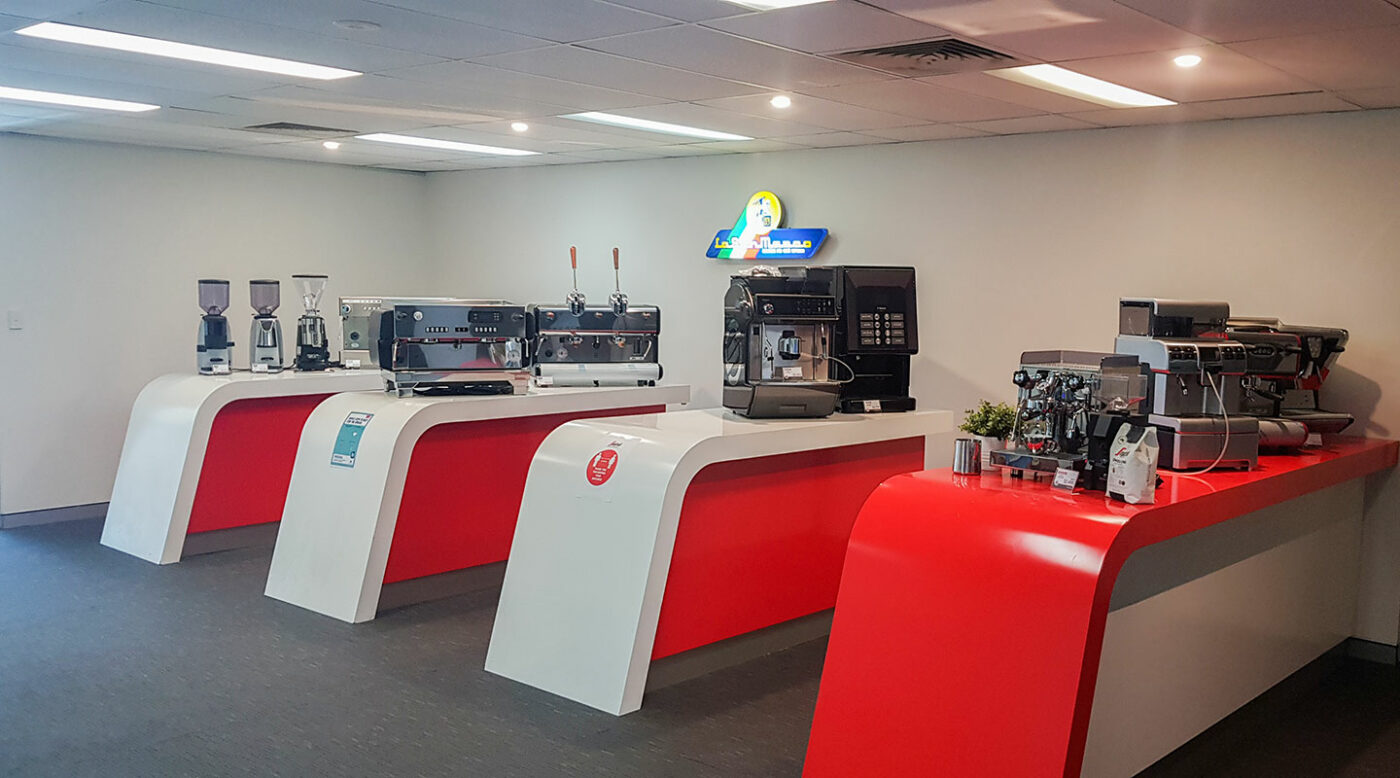 Here, you can also have your coffee machine serviced or repaired. We provide coffee machine service and repair for most brands of coffee machines and coffee grinders in our Sydney office. If you would like to get in contact with our Sydney Service Centre for your coffee machine service, repairs or spare parts, give us a call on (02) 9310 3664. Alternatively, you can send us a message via our online form here.
You can also reach us on our nationwide number at 1300 660 976 – one of our friendly staff will be able to assist you with your enquiries.
Browse our wide range of coffee machines and taste-test our coffee in our Sydney showroom – located on the second level (no lift).
Group barista courses are available upon request for small cafes and offices. (Unfortunately, we don't have any classes for private customers at this time.)
Meet our Sydney Sales Team (NSW and ACT)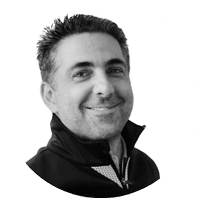 George
Coffee Consultant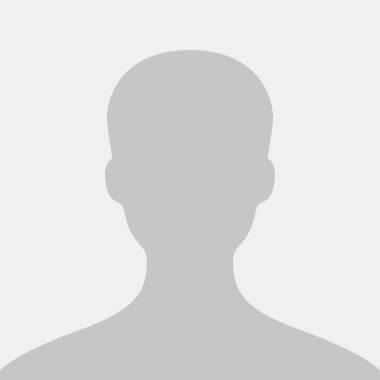 Fabio
Coffee Consultant