We're proud to be joining the Granata world by becoming Torino Football Club's official coffee!
The Partnership
We're lucky to be considered as the leading espresso company throughout Italy and the world and fusing with another of Italy's historic brands will allow us to continue our mission: to share the true Italian culture throughout the world.
This prestigious partnership with the legendary Torino FC will see our very own coffee be distributed within the hospitality areas of the Stadio Olimpico Grande Torino and adorn the giant border field LED screens and backdrops with our Segafredo Zanetti logo.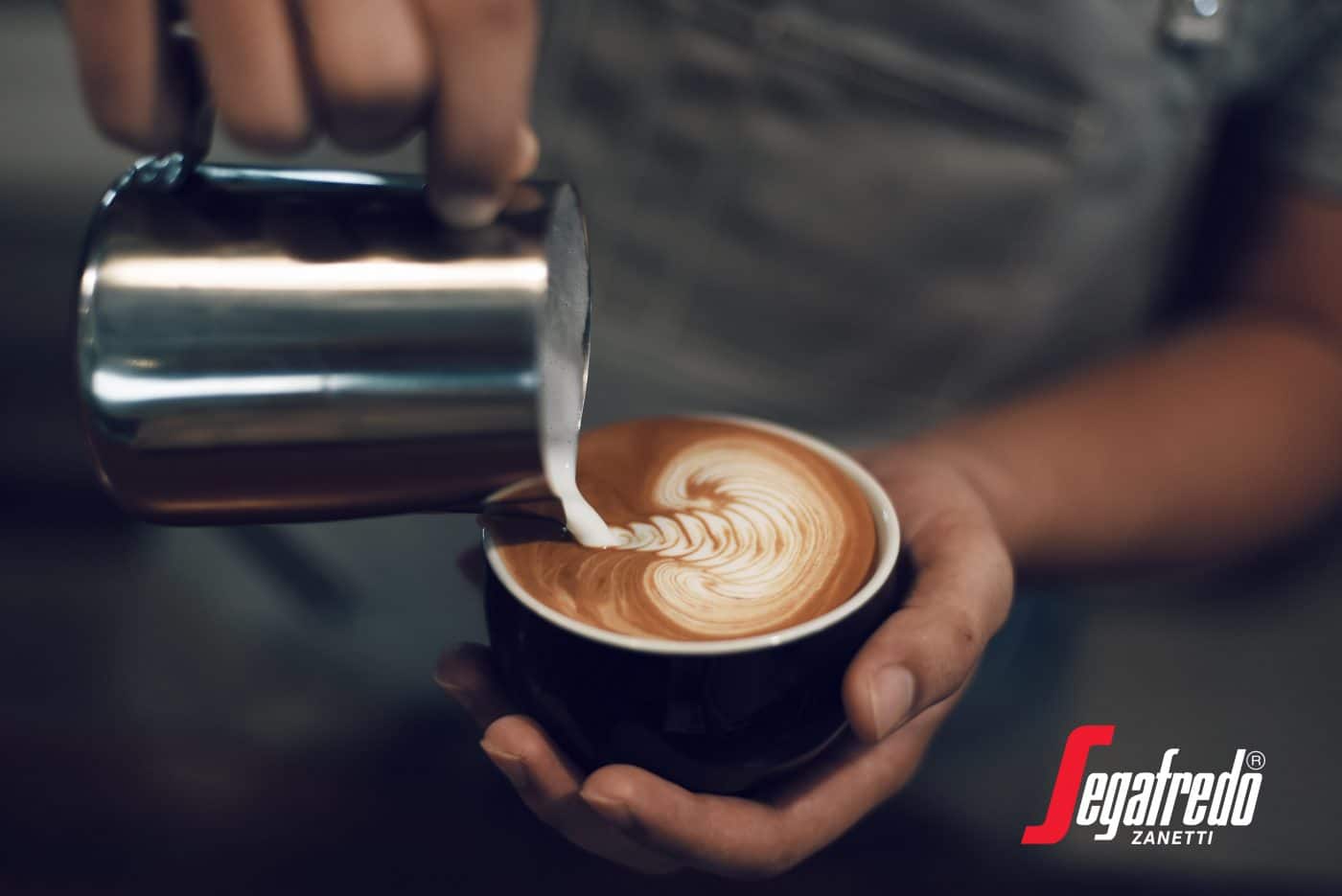 Torino Football Club
Torino FC is one of Italy's most famous football clubs which boasts the conquest of seven Italian championships – with a row of consecutive titles at the time of the Grande Torino – and five Italian Cups.