A stone's throw South of Sydney's famous Bondi Beach, tucked between two cliffs and luxury apartments, we find a small local gem of a beach; Tamarama.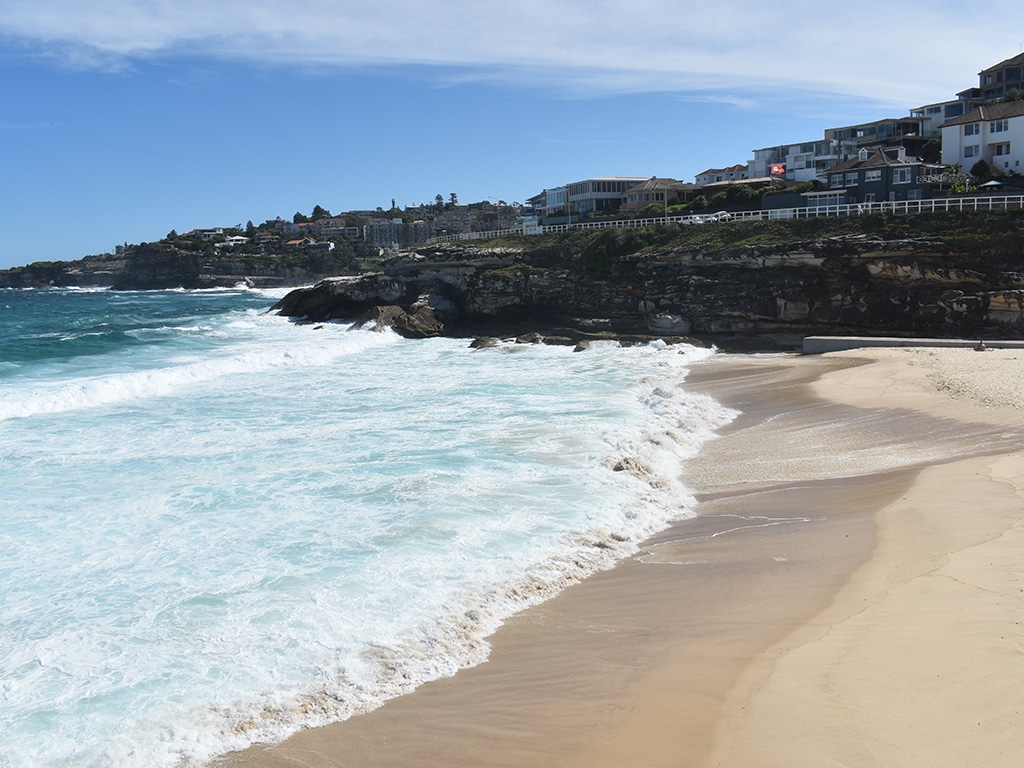 The water here is not for the novice, the waves are fierce, and the swell is ideal for the experienced surfer looking for a challenge. On dry land however the high cliffs provide a perfect shelter for the beach and adjacent park.
Along the Southern cliff face we find Tamarama Kiosk. During the summer months the large decking overlooking the volleyball courts is always busy and provides much needed shade for beachgoers and locals out on their morning exercise.
"Our location is truly unique, there's not many locations around Australia where you can dine in either at the tables or casually lounge about on our bean bags only metres away from the sand and sea. All whilst taking in the surrounds, you can watch the glamorous Tama crowd, during winter you can often see the whales at play in close or you can watch a little live volleyball.
It's a little piece of paradise. You can spend an afternoon here and feel like you're on vacation. We also pride ourselves on super fresh food, everything is made to order and of course we make a killer cup of coffee."
Alan and his wife Jodi have been operating the Kiosk since 1978 and they have some truly remarkable stories to share from the years, Alan explains further;
"Gosh… there's been so many over the decades. We have always enjoyed the visits from celebrities, we have had them all. If they are in Sydney then there's a pretty good chance they come to Tama, I guess because they can go about their day without being bothered by anyone. I remember back in the nineties when Elle Macpherson came to the beach and she was being hounded by the paparazzi, a group of grommets chased the paps off. Back in the nineties the beach was very popular with the Mardi Gras crowd, for the week leading up it was always very glamorous and buzzing, one year we had a television show live cross to the UK from the Cafe."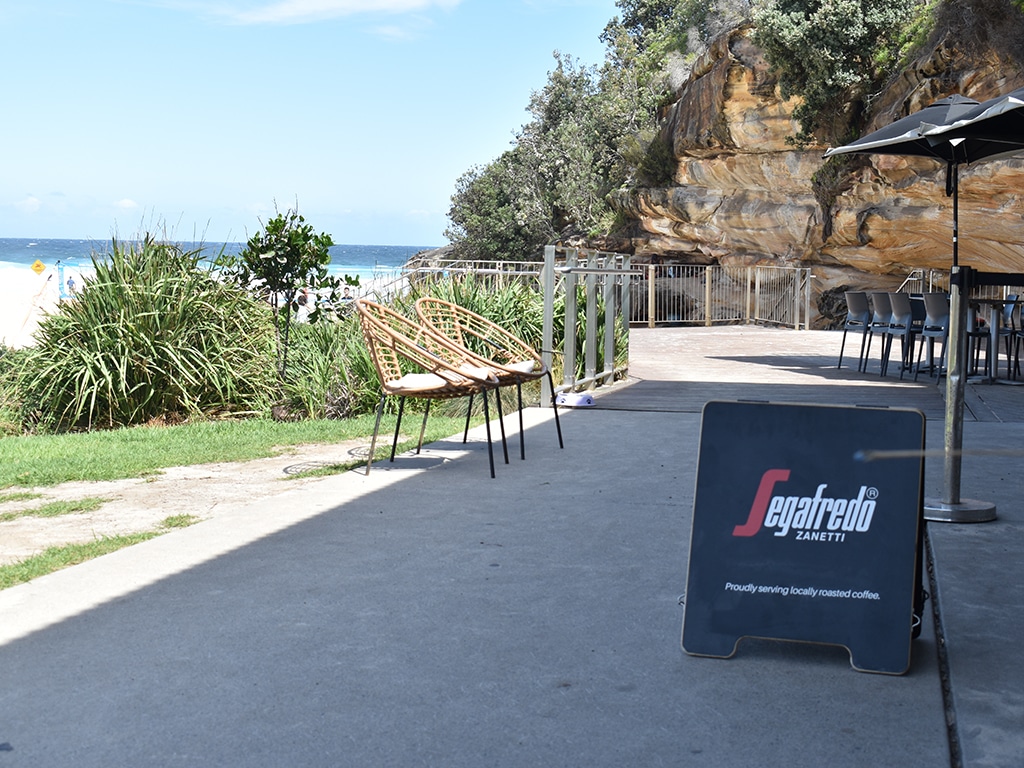 Since early beginnings, single use plastic straws were never used and while socially acceptable today, back in the late 70's this decision was not welcomed with open arms, but it may be one of the reasons Tamarama Beach is today recognised as the cleanest city beach in Sydney.
2020 was a special year, between lack of tourists, lockdowns and as every Sydneysider can tell you, a fierce La Nina allowing a limited number of beach days, but the Kiosk has remain open, much thanks to amazing support from the local community.
Pre-covid years (yes, that's a term now), Sculptures by the Seas normally set up camp on the beach and hopefully they will all be back again next spring.
So next time the sun is shining, venture away from Bondi or Bronte, lay your towel down on or make yourself comfortable on the cliffs, and stop by Tamarama Kiosk.