An hour and a bit South of Sydney (depending on the car you drive) we find the beautiful costal town Kiama. Known for its cliffside caverns and blowholes there is now a new attraction in town; South African inspired KG Café.
Owners Susan and Darren have been in the industry for over 15 years with experience in everything from hospitality, financial services, and sports science. Darren is even a qualified Sommelier, so you can be sure if order a bottle of red, you won't be disappointed.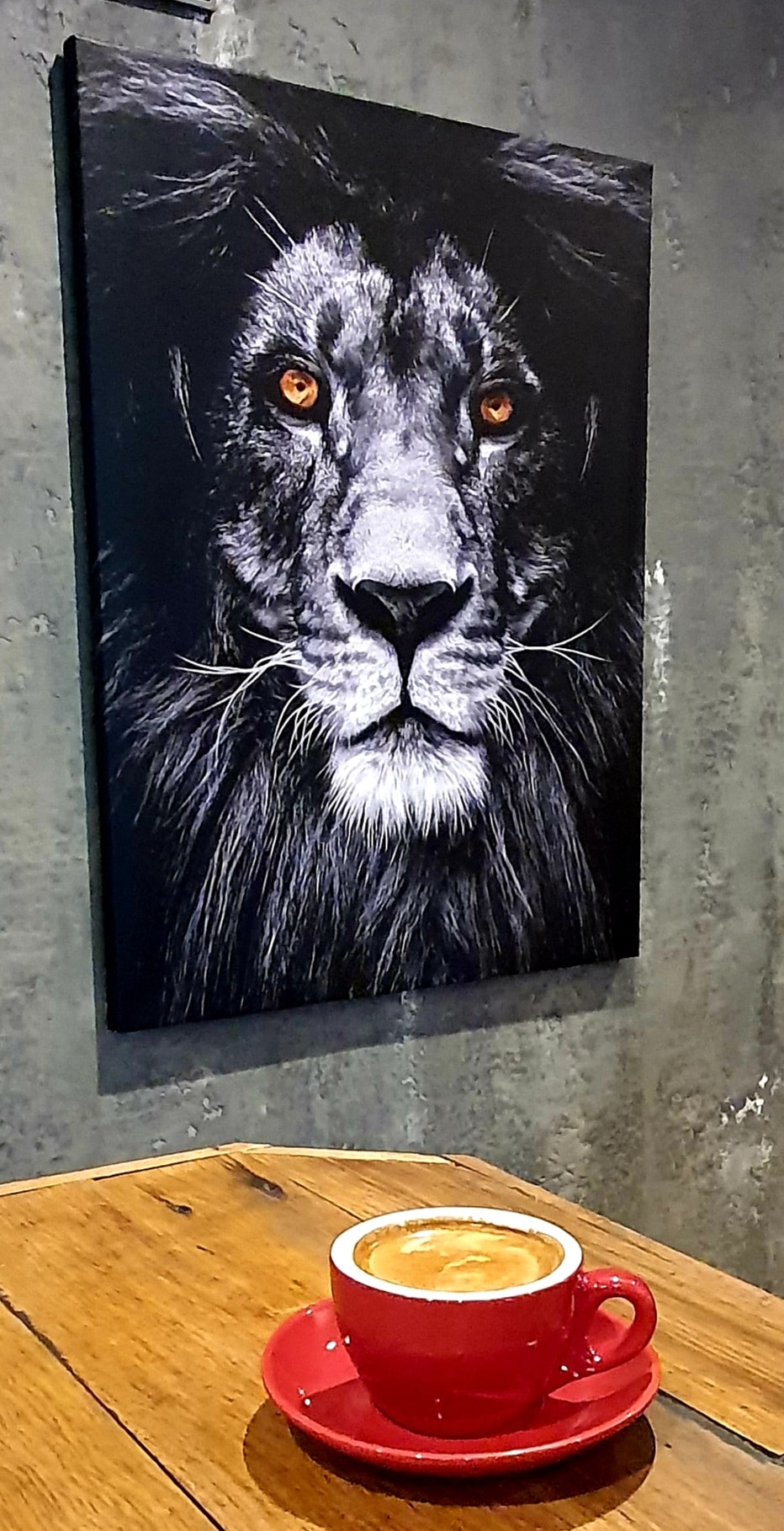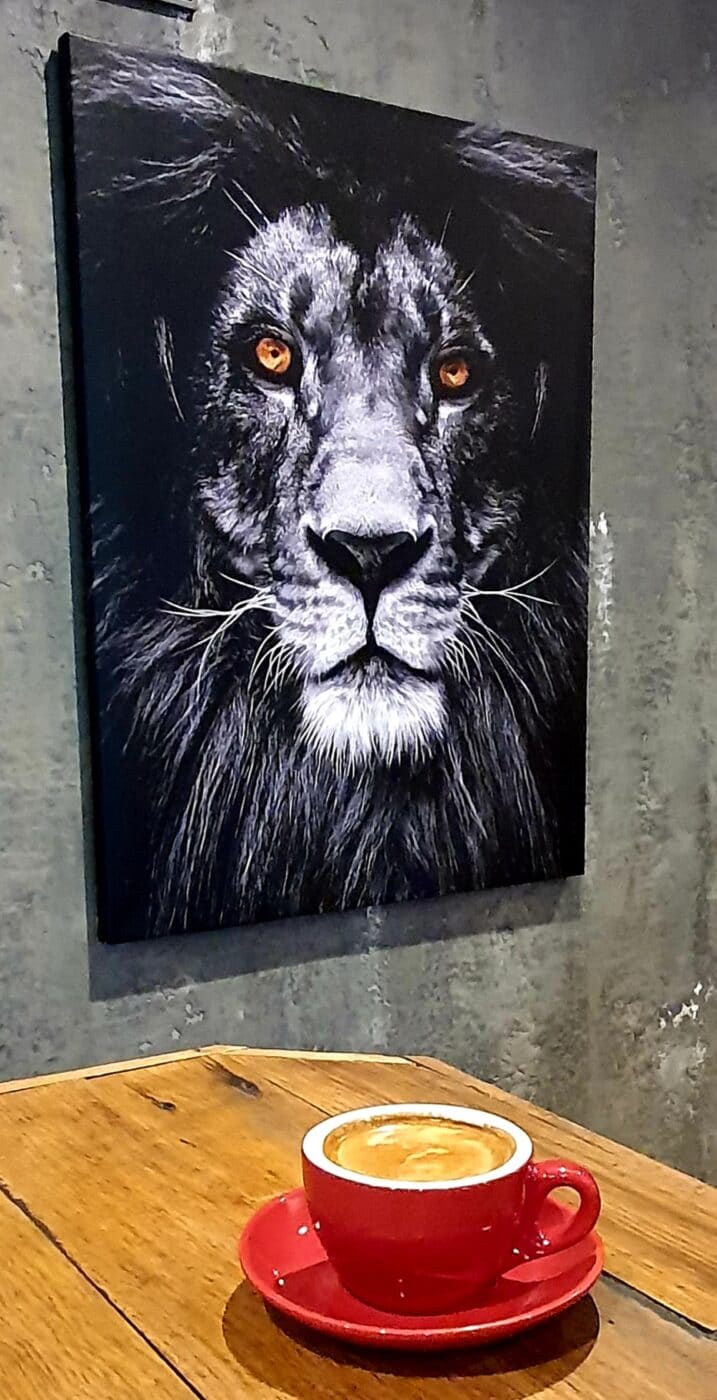 When the opportunity to open a café on the main street in Kiama became available, it didn't take long before it was swooped up and turned into the talk of the town.
"We have gone with a laid back, warm and comfortable setting with part of the cafe turned into a lounge area for people to come in, relax, read or play chess whilst having a meal or sipping on a Segafredo coffee. We have also based our 'theme' on South Africa, seeing that Sue is from Cape Town, so we do have several South African dishes on our menu as well as the decor is very African"
Summer, winter or Autumn, it's never a bad time for a road trip.
KG Cafe
42 Terralong St, Kiama NSW 2533
kgcafe.business.site/
@kgcafekiama