To locally roast, that is the question?
We have the answers plus useful tips for you.
The Australian coffee landscape has changed significantly over the last 70 years. Originally the Australian coffee identity was closely concentrated with Italian and Greek migrant café owners (in the 1950s and 1960s), to it now being a nationwide routine and heavily part of our modern-day identity. Did you know more than 75% of all Australians are now drinking coffee once a day? Well, what are the other 25% of Australians waiting for.
Of course, this coffee journey has altered significantly, or one might say matured, with most of us now being very particular in our coffee preferences (Segafredo being our only choice, of course), to buying our takeaway coffee from a specific barista at the local café, to equipping our homes with Italian-made coffee machines and related coffee paraphernalia.
You might fall somewhere in between or on either end of coffee-maturation journey and now find yourself ready to buy locally roasted coffee, just like more and more fellow Australians, as recent trends have indicated.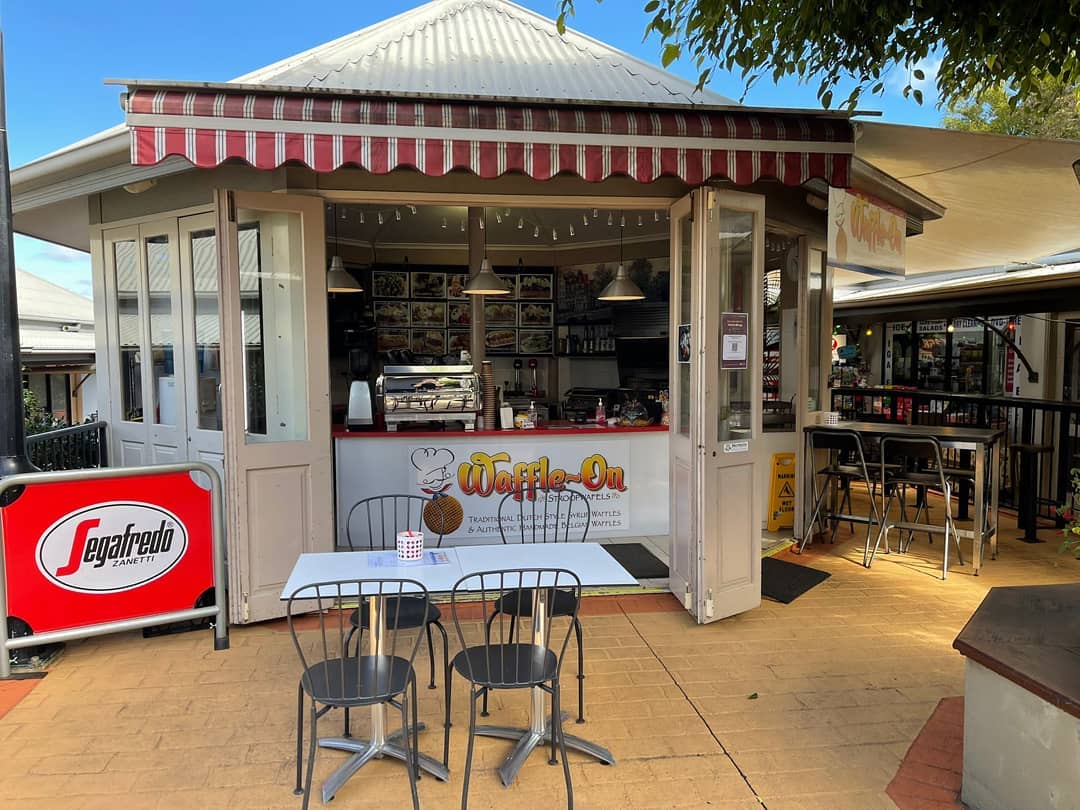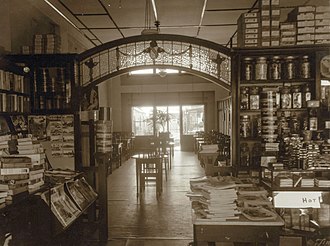 So, why buy locally roasted coffee?
1. The two F's: Flavour & Freshness.
I guess no surprises there on the Flavour and Freshness front. Our coffee is generally roasted about 3 to 8 weeks before hitting our shelves – which is a good thing. After the beans are roasted, they will continue to extract oils and gases for another few weeks, contributing to the richness of the flavour and aroma of the coffee. Otherwise, if the freshly-roasted beans are distributed too soon, the coffee will not produce the same complete flavour as it would have when the beans are left to process over time.
The art of the locally blending and roasting in modern premises allows for greater control over the flavour and overall quality.
Locally roasted beans offers delicious and unmatched flavour thanks to their peak of freshness. Segafredo thankfully offers a range of locally roasted coffee beans (such as: Extra Strong, Extra Mild, Massimo and Alleanza), freshly roasted to perfection in our state-of-the-art roasting facility in Melbourne.

2. Aroma & Variety.
Now that your sense of smell has been heightened, not only does locally roasted coffee enhance the flavour but also the aroma. Ok, let's pause for a moment. Take a deep big breath….can you smell the coffee! As we all know, the smell of freshly ground coffee offers us the enriched and total coffee experience.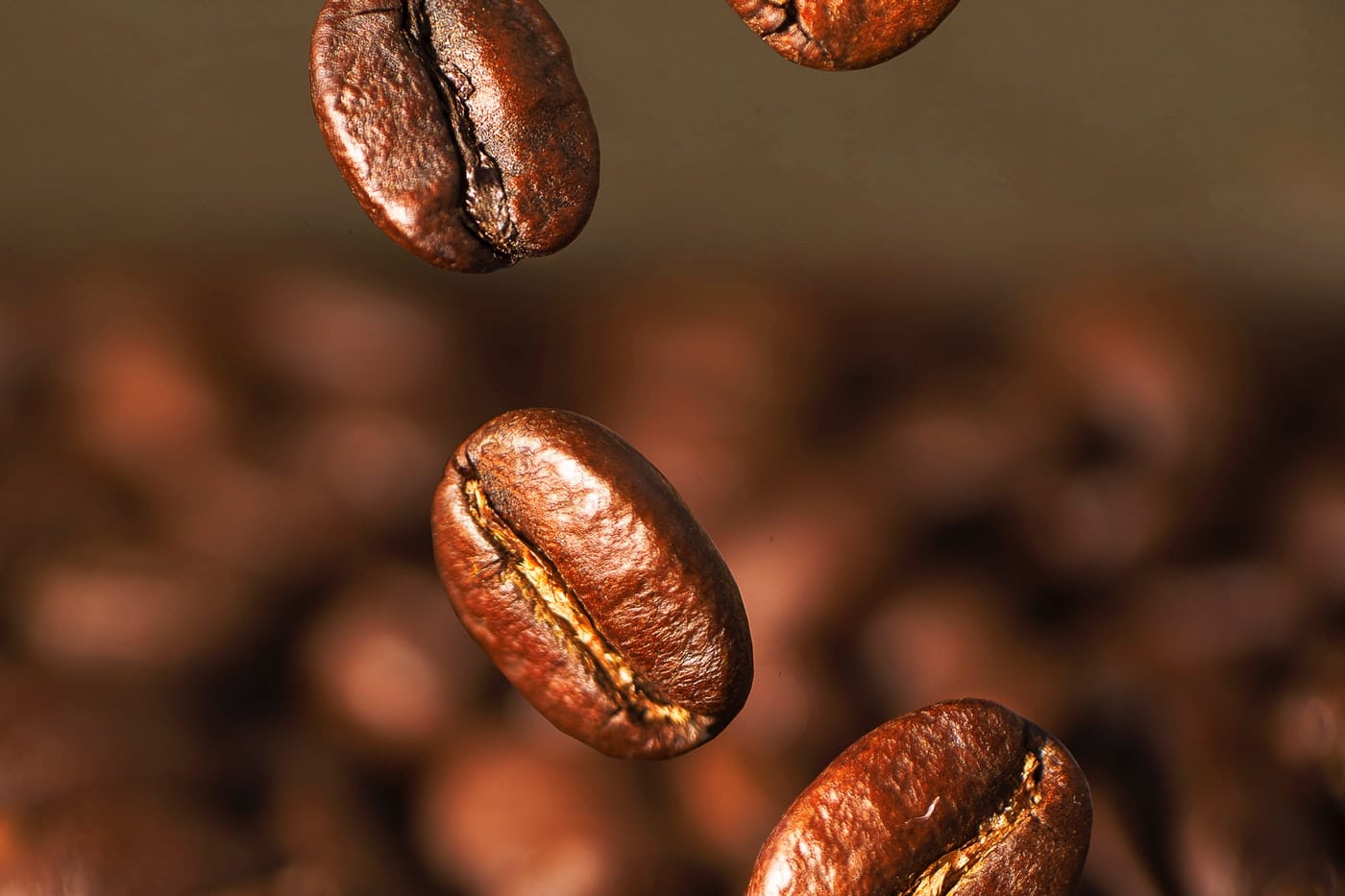 With the wafting smell of freshly ground coffee front and centre in our minds, locally roasted coffee also offers the coffee connoisseur access to different types of coffee beans to suit your preferred coffee beverage. From mild blends to more extra strong blends – the selection is yours.
Before we move to our next point, remember the precursors of a complex flavour and smell are the raw coffee beans. However, what is responsible for drawing out the flavours and releasing the nutty and tempting aroma from your beans is the roasting technique.
3. Support Locally & Tapping into History.
Apart from the benefits of flavour, freshness, aroma and variety, there is the added perk of supporting the local economy (in this case, Melbourne) and related local cafes stocking locally roasted beans.
On the flip side, in our case, Segafredo has been growing and roasting coffee beans for generations, honing the artisan craft. So you are also tapping into both history and experience which has been perfected. It is a full and complete coffee journey: from cultivation, selection of the raw material in the plantations, modern premises equipped to blend and roast locally, with the results of blends enjoyed and appreciated in all corners of the world.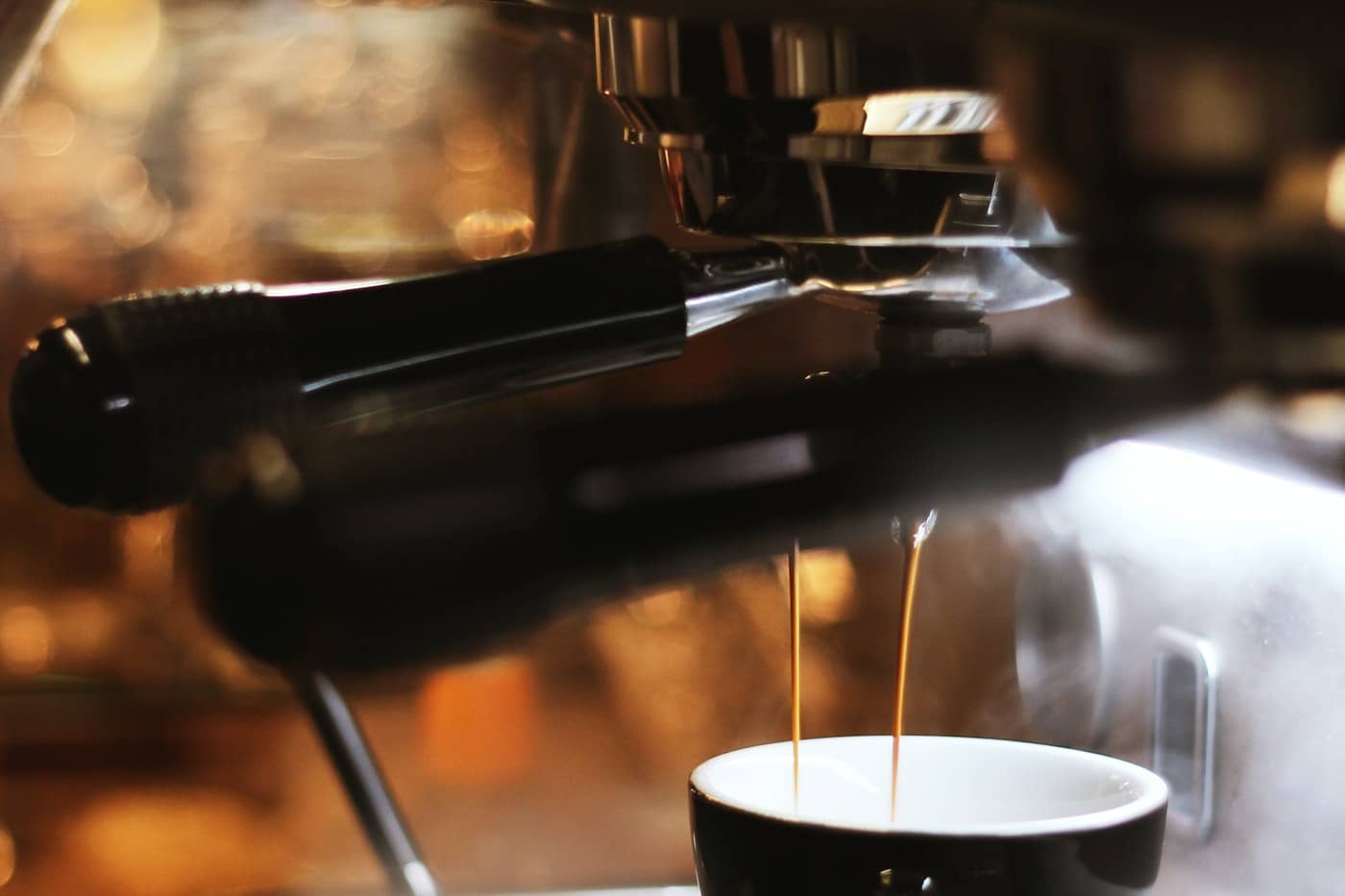 What are you waiting for? Head off and buy your locally roasted coffee. You know you wont be able to ever look back – locally roasted will be now and always be your only option! Enjoy.